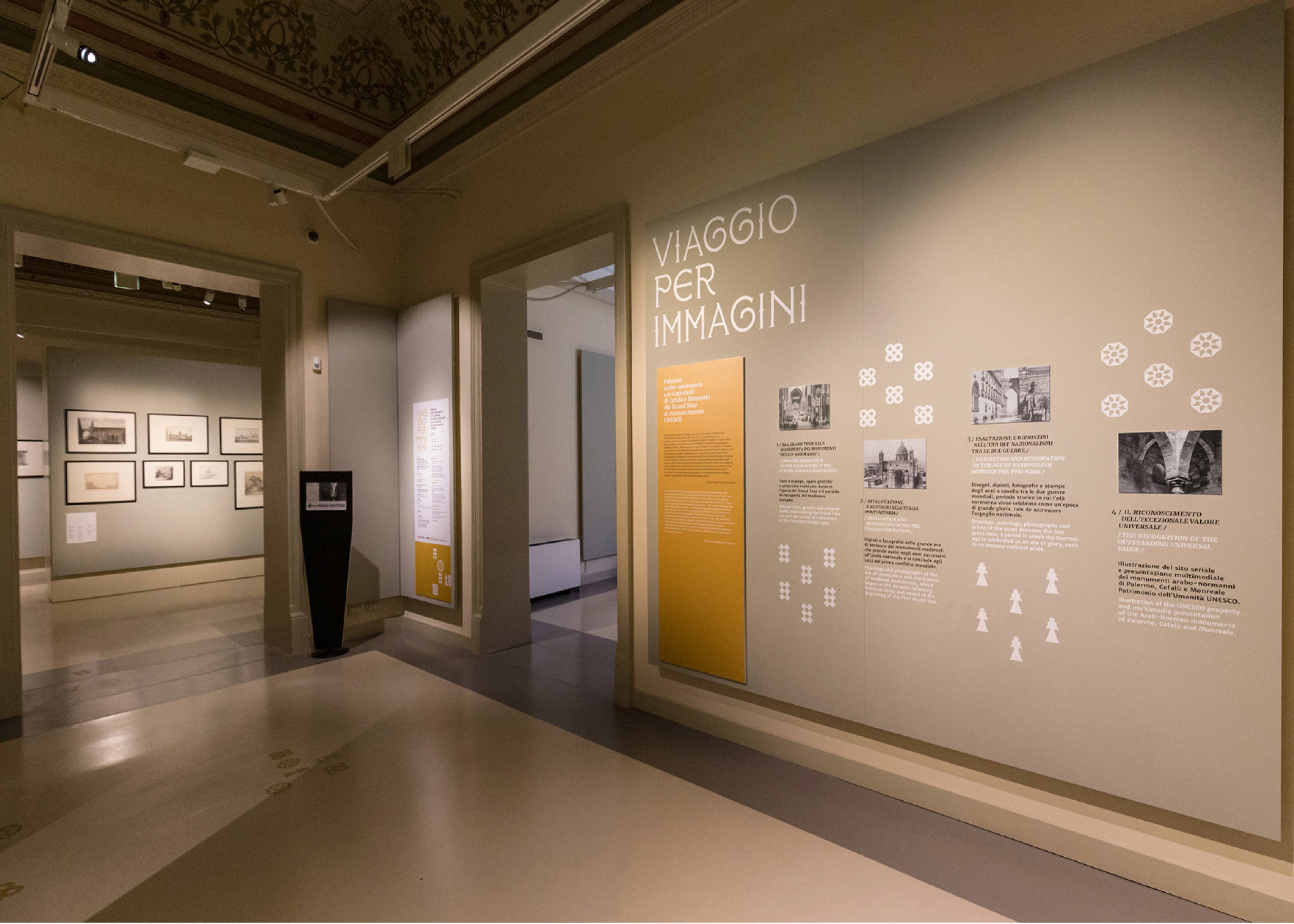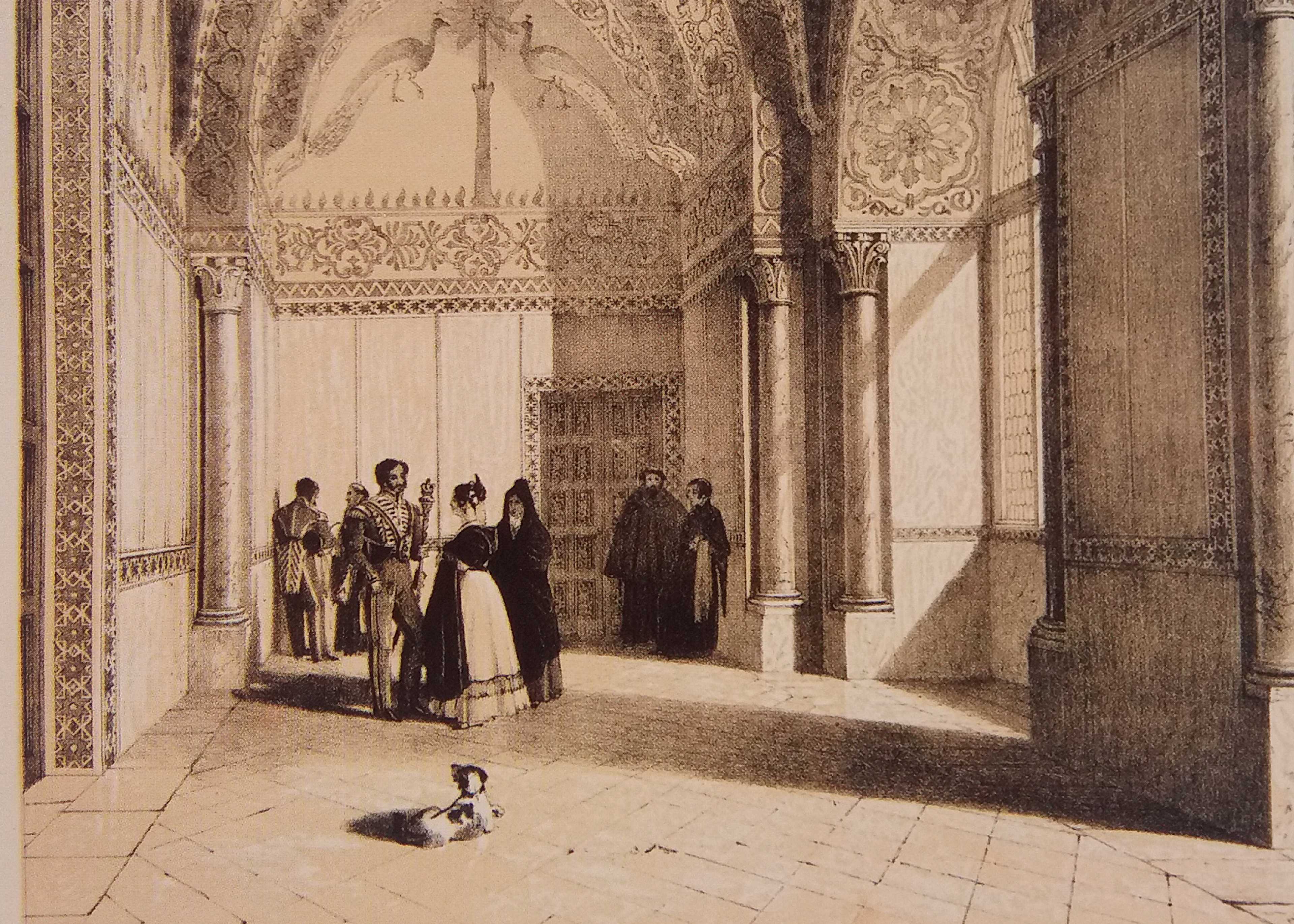 John Murray (Drawing by G. Moore),

Room in the Palace

. 
In: H. Gally Knight,

Saracenic and Norman Remains to Illustrate the Normans in Sicily

. London, 1840. 
Biblioteca della Fondazione Sicilia. Palermo, Palazzo Branciforte.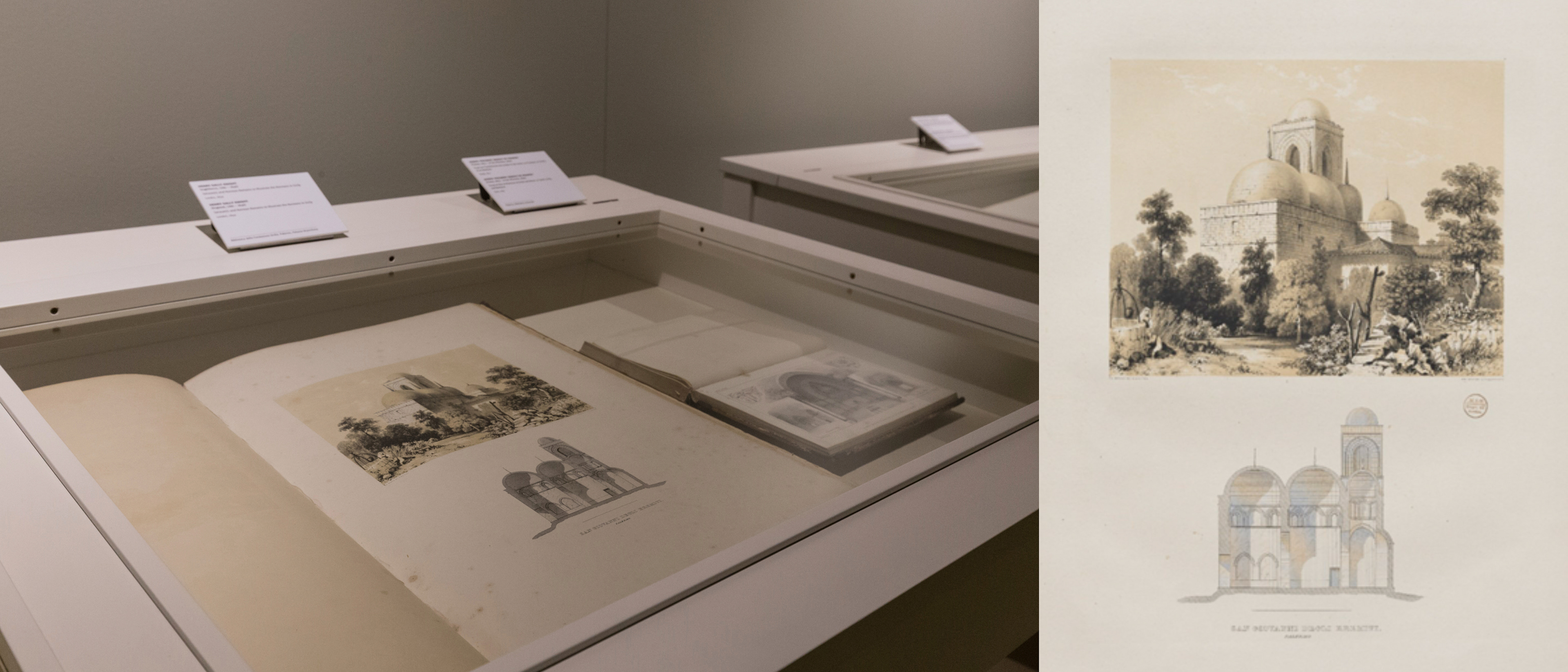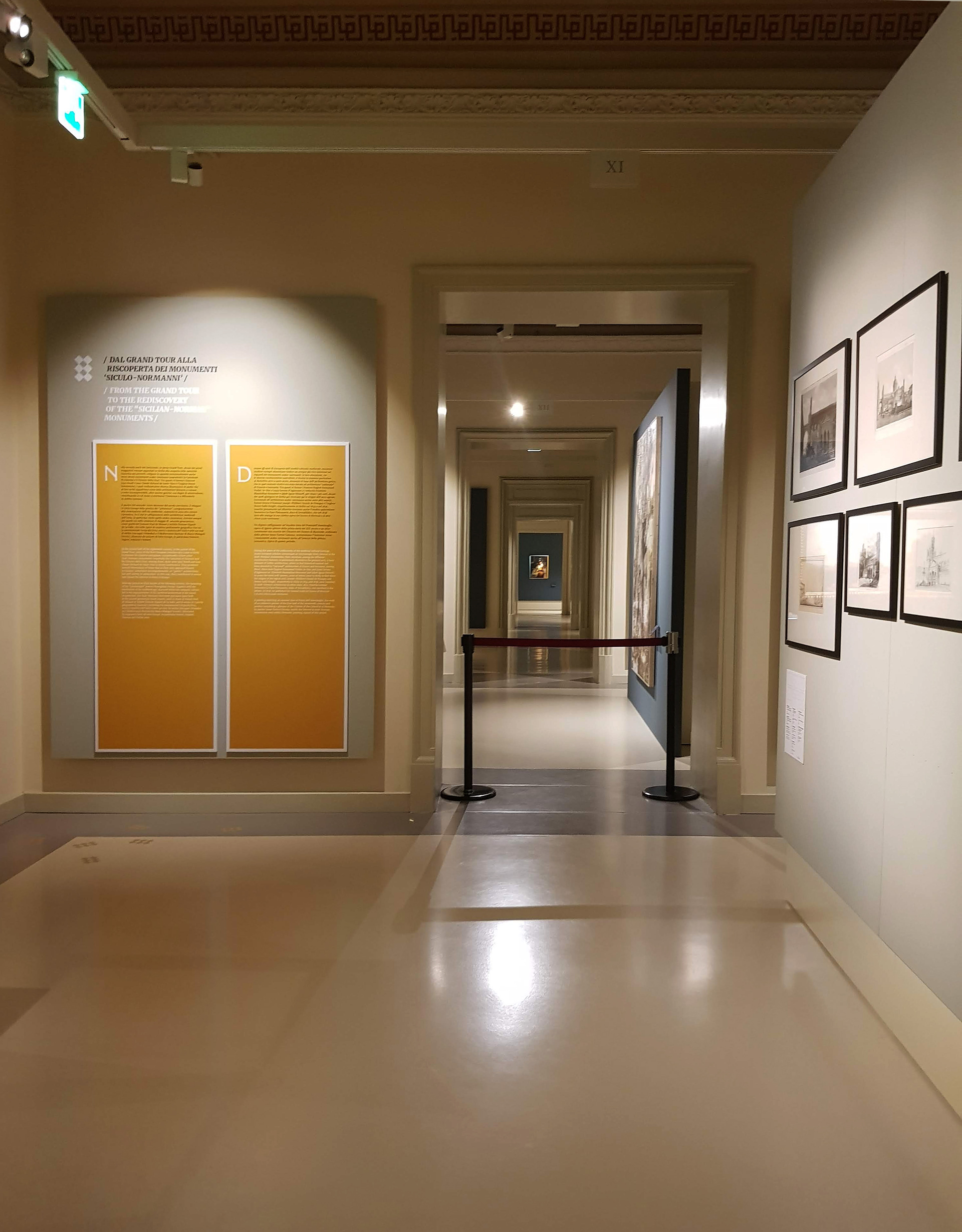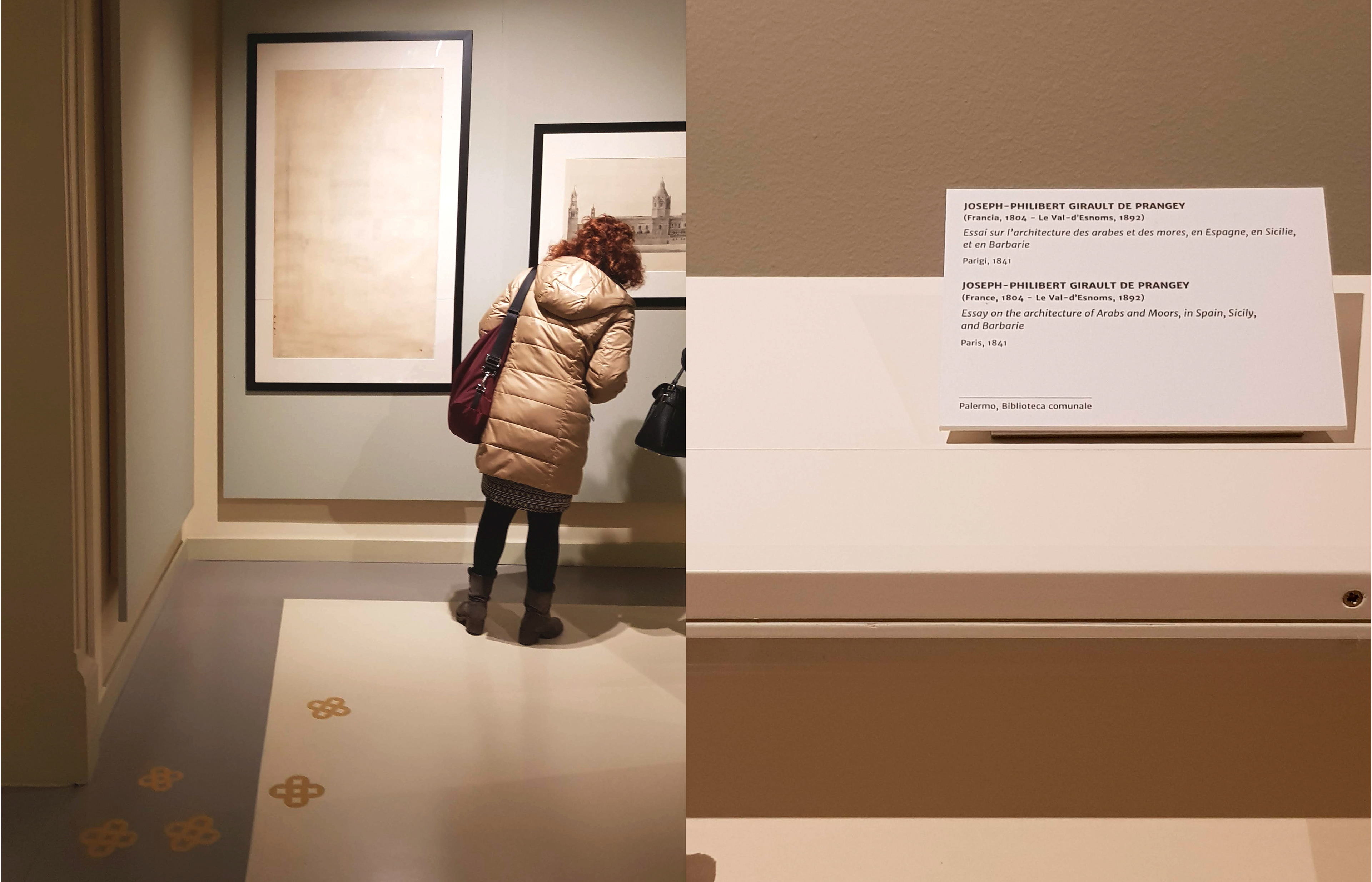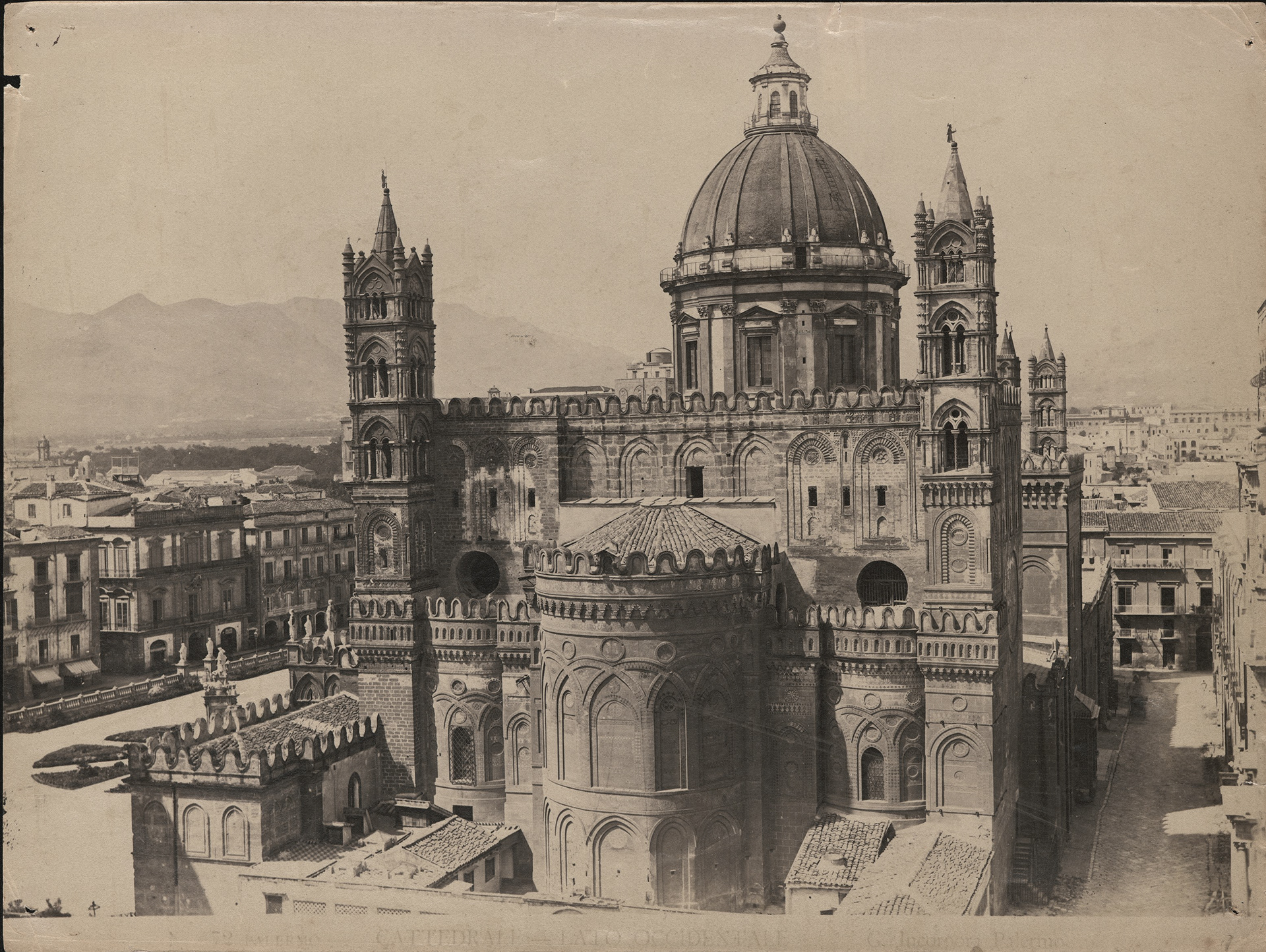 Giuseppe Incorpora,

Palermo - Cathedral - Western side

, around 1880. 
Courtesy, Archive of the Regional Center for Inventory, Cataloging and Documentation, Prestipino Fund.